Photo by Blaz Photo / Unsplash
Interactive books in digital media
Many people believed that digital media like ebooks or apps would lead to the death of printed books and magazines. How wrong they were? In overall, book sales decreased year on year, but it is still the chosen form of communication. Mobile technology can enhance and add extra value to the end user's experience.
Hidden message
Augmented reality apps bring print to life by simply overlaying digital content upon the real world. This magical experience stuns audiences by inviting them into a world of interactivity that literally never existed before.
360º video
First 360 video was created by Google's street view. YouTube followed by trend. Finally, Facebook use this technique in spherical bandwagon too — 360º video and imagery is revolutionizing content. If a one minute video is the equivalent of million words then imagine the power of a 360º video.
360º video can transport readers from printed page to a whole new world. Whether they're reading about a holidays to an adrenaline experience, 360º content really can take them there sitting on the couch.
VR Headsets
Experience an augmented reality where the universe expands and fantasy worlds spring to life. From entry level google cardboard headsets, to Samsung's Gear VR and Oculus' Rift, virtual reality headsets immerse and overwhelm senses with sights and sounds.
Whether it's a 3D virtual prehistoric world or a real world 300 mph aerobatic plane experience, take your readers to another level with a virtual reality headset app.
Want more?
Why limit the fun to the printed page? A lot of apps proves that users can begin an experience on the page and then bring it to life and play with it through the app. Whether you are looking to grow your revenue or raise the engagement of your readers, you have to try technology which will bring your riders in new dimension.
To help us create more free stuff, consider leaving a donation through Patreon where you can vote for the next asset pack and get access to future packs & articles earlier. Sharing knowledge is our passion. Unfortunately, keeping a team of professionals costs a lot that's why we are constantly taking on new opportunities.
​
​We'll be publishing any news on the following outlets:
Thanks for reading!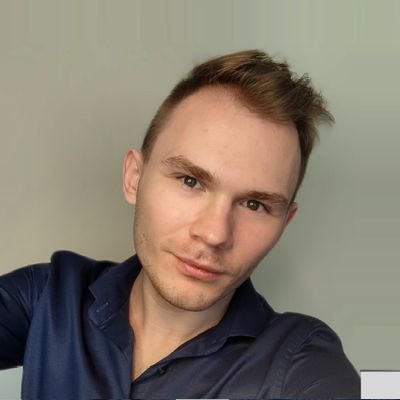 Leszek W. Król
On a daily basis, I accompany companies and institutions in designing strategies and developing new products and services.